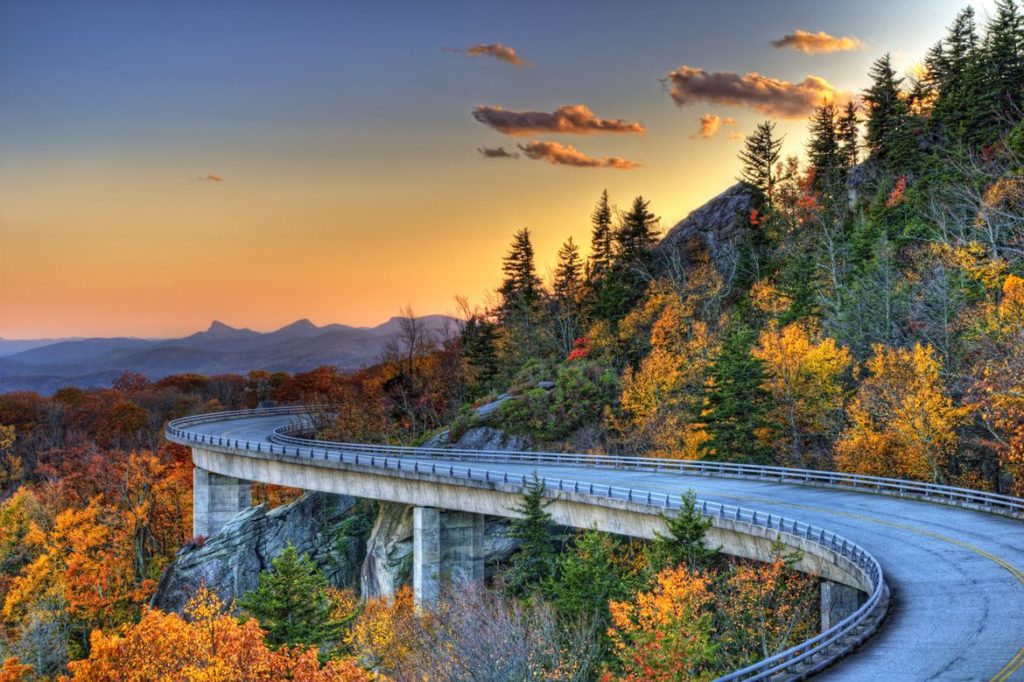 By Cokie Berenyi
Recently, I listened to the news report of a woman who had a small business that before Covid-19, was expanding but as of now, she is faced with closing it.
Our country's financial situation is serious, and it will grow worse and more impactful to small businesses before we see this make an upturn. I wondered if she had taken the time to plan for the future and any possible landmines along the way.
I also was reminded, once again, of something I have talked with my clients about for years. It is a question that they hear me ask often: When is the best time to begin to save for retirement? Twenty years ago!
The Chinese adage is right: the best time to plant a tree is 20 years ago. This is also very true when it comes to saving for retirement. But the next best time is today! Some of you know that I have written this in several of my Alphavest blogs, but especially right now, we need this reminder.
The stock market has been on a roller-coaster ride for the past several months and it is likely to continue through the rest of the year. But actually, the S&P 500 index's fluctuations began in early 2019. This was an indicator of things to come. It also was a point in time when investors needed a strong stomach and solid advice on how to navigate through the upcoming months that converged with Covid-19.
I want to emphasis that you can begin today to save and prepare for the years ahead. It doesn't matter if you are 16 or 60–something or older. Begin where you are right now, but have you ever heard the phrase: "Don't try this on your own?"
Well-managed assets provide a greater degree of comfort. While it may seem intriguing and exciting to try to manage your own investments, the end result is usually frustrating and  yields less than you could have earned with a trusted adviser.
Striving to get to a financial destination on your own and during these uncertain times can be draining, especially in our super-charged financial world. I tell clients while financial security is a goal, it should never be the only one.
For some, financial security means having a large amount of money invested with great returns. Others may simply envision a comfortable lifestyle without all the trappings of extra homes, boats, and planes. You need to relax and trust your investments.
While it is a little shocking, it is not unexpected: my millennial clients are often the most troubled. They settle on a number for retirement only to come back later expressing feelings of fear because they are afraid that they will need more! There's no "ceiling" for them. And yet, they have the greatest amount of time to reach their end goal well.
How about you? When you hear the word "retirement" do you catch yourself feeling secure, or do you battle feelings of restlessness and fear?
This time is a wake-up call, especially to invest and/or put money into a 401(k) plan as soon as you begin to work. Contributions to a traditional 401(k) are tax deductible, which lowers your taxable income. And the longer you wait to contribute to a 401(k), the more money you leave on the table.
Most companies have matching retirement plans. They match half up to six percent. So, at least, set a goal to contribute six percent in order to gain an additional three percent! If you can, contribute at least 10 to 15 percent annually.
Most 401(k) contributions are automatically deducted from your paycheck. So, over time, you won't miss what you do not have now but you will be grateful later for what you saved!
With some real numbers in front of you, it will be easy to figure out what percentage of your salary needs to be directed toward a 401(k). So, what are some beginning steps can you follow?
Keep your perspective Don't think because the market is up or down you need to react. Keep your focus set on the long goal and not the immediate climb and decline of the markets. The key question is do you have an advisor that is available or just an automated system you talk to via your cell.
Create a plan you can live with Nothing works better for you emotionally and mentally than having the right plan in place that is written to your level of comfort. I have been a financial advisor for over 25 years and understand how life can be difficult at times. But I also know how  to lead you to a point of greater wealth and comfort.
Continue to invest even in bad times You may be tempted to change courses in high water, but it is not advisable. Set your plan in place and stick to it. The right plan includes answers to tough questions like your commitment level, needs for the future, and past spending.  When the market drops, and it will, you will remain confident because you have a plan that is written just for you and your family.
Don't Market Watch You can become discouraged quickly if you are market-watching 24-7. The stock market changes daily, so refuse to react to what is going on in the world and what is being reported through the media. Rise up and become a Liberated Investor®. I can guide you with strategic updates and well-balanced information.
Choose the right advisor  This is foundational to all you do. The right advisor will walk beside you, answer your calls, and provide the information you need to make the right decision from this point forward to where you reach your dreams and retirement goals.
Maybe you feel like you already have missed far too much to catch up? It's never too late! Start right now—where you are today with a free 411 Reset Strategy Meeting. Let's talk and Let's invest wisely in the future!