Active Investment Resources
Let's forge a new path to financial freedom, together.
Active Investment Resources
These are the EXACT same insights known by the wealthiest Americans who have freed themselves from Wall Street's model and become liberated investors.

Liberate your life, relationships, and business in just 21-days with the PerfectDay Connect e-course.
Make a one-on-one connection with the leader behind the movement. Cokie is accessible, interested and here to help you.
Research brokers, brokerage firms, investment adviser representatives and investment adviser firms.
The National Association of Personal Financial Advisors is the country's leading professional association of Fee-Only financial advisors.
Benefiting the public by granting the CFP® certification and upholding it as the recognized standard of excellence for competent, ethical financial planning.
A non-profit association of registered investment advisors who provide active money management services to their clients
Our free Morningstar™ Fee Analysis will help you better understand whether or not you're paying too much for your investments.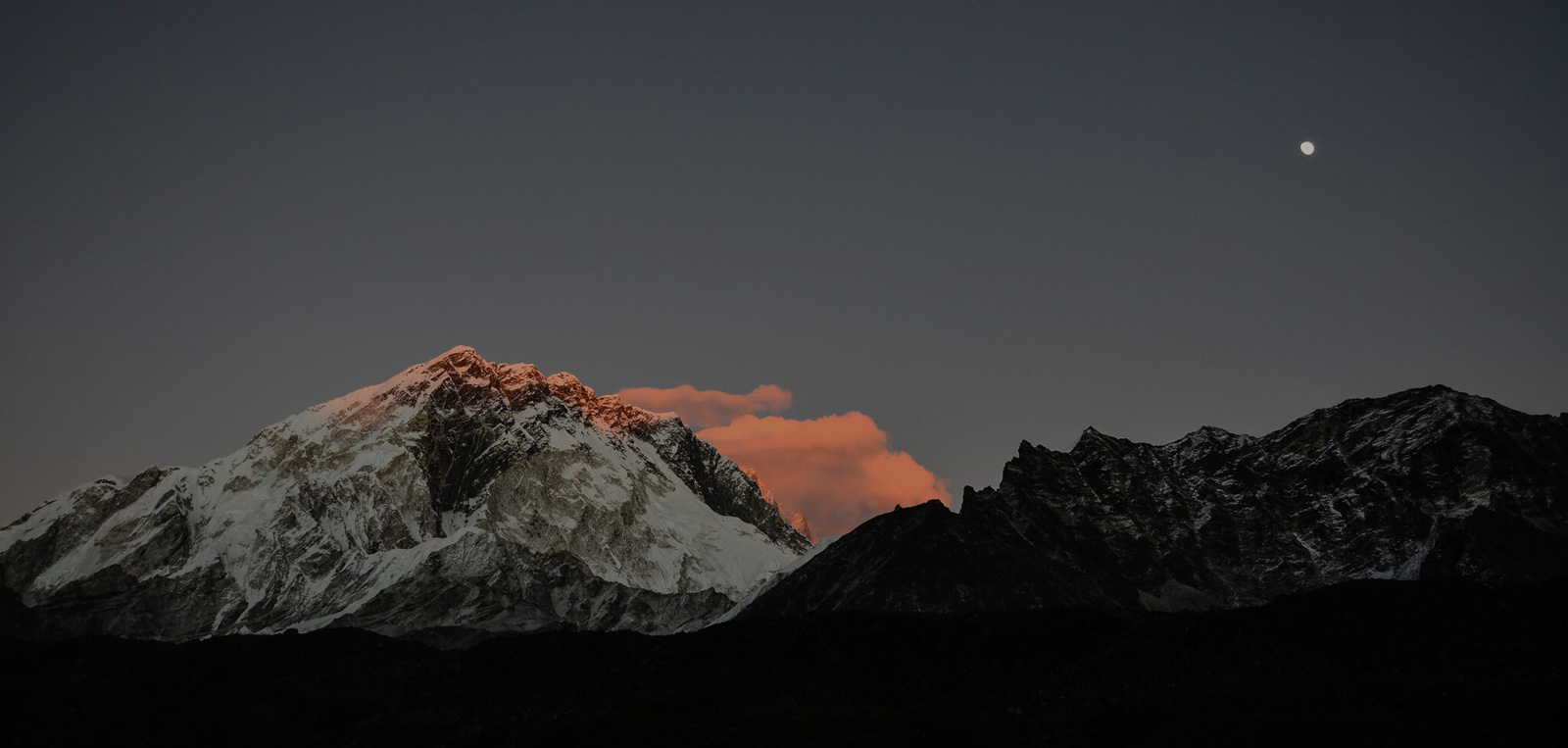 The Liberated Investor eBook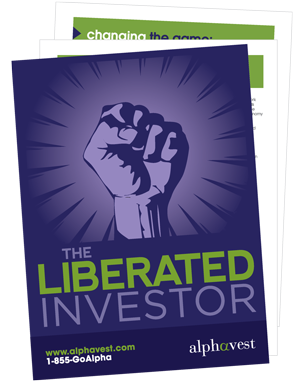 Whether you choose Alphavest or not—Our founder and author of The Liberated Investor eBook feels that you should have the right to know.
The Liberated Investor eBook will provide you with practical advice and recommendations to help you understand the game and play it better.
In this guide, you'll learn how to:
Lower the fees you're paying
Be active and responsive with your investing instead of passive or reactionary
Respond to the market instead of sitting on the sidelines
Reduce the conflicts of interest between you and your broker
Make sure your advisor has your best interests at heart
Estimated reading time: 20 minutes