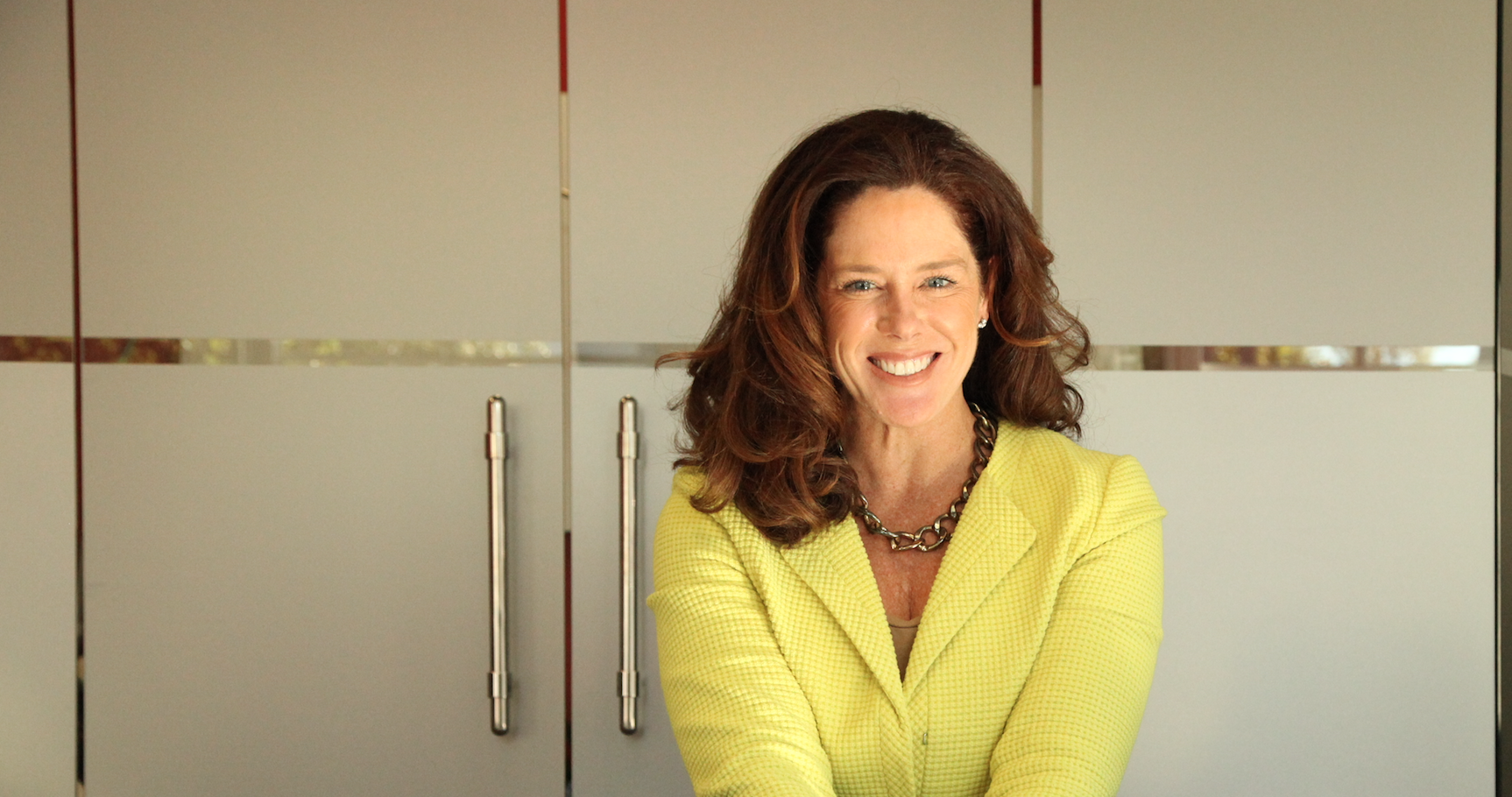 Cokie's Blog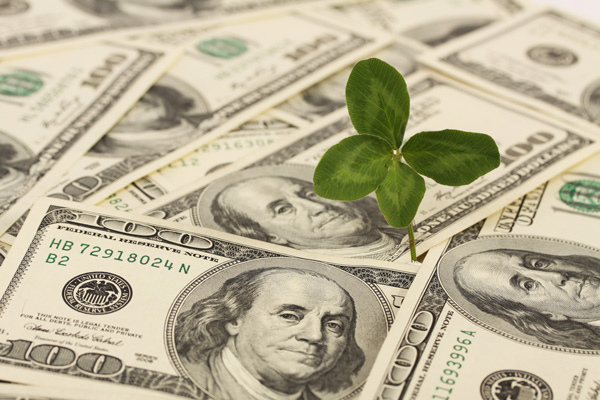 Data Drives More Growth
Another week, another round of positive market performance. The 3 major domestic indexes again ended the week with gains and new...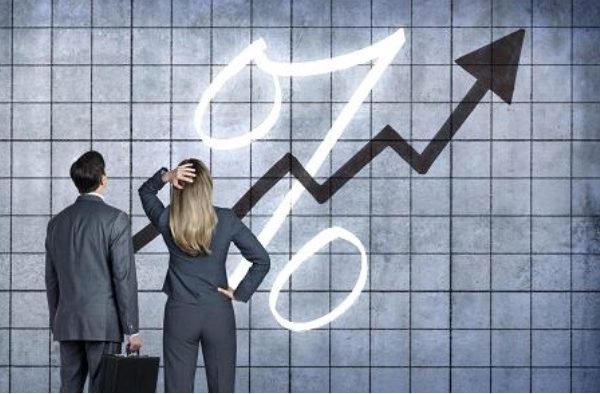 Another Week of Highs
Before we begin our usual weekly commentary, we wanted to take a moment to honor the victims of Sunday's terrible attack...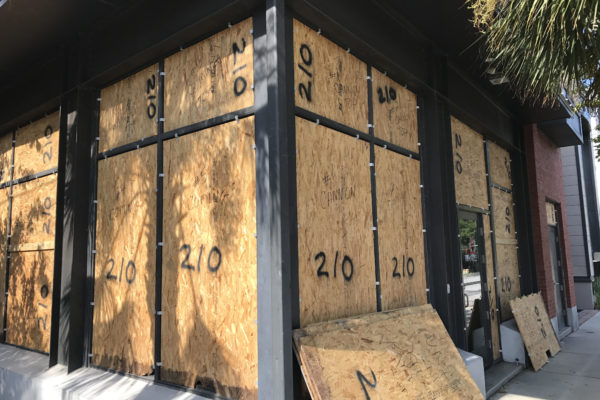 Are Your Investments Hurricane Ready?
Cokie's in hurricane mode. Are you? The office is being boarded up in preparation for Hurricane Irma, but, here at Alphavest,...