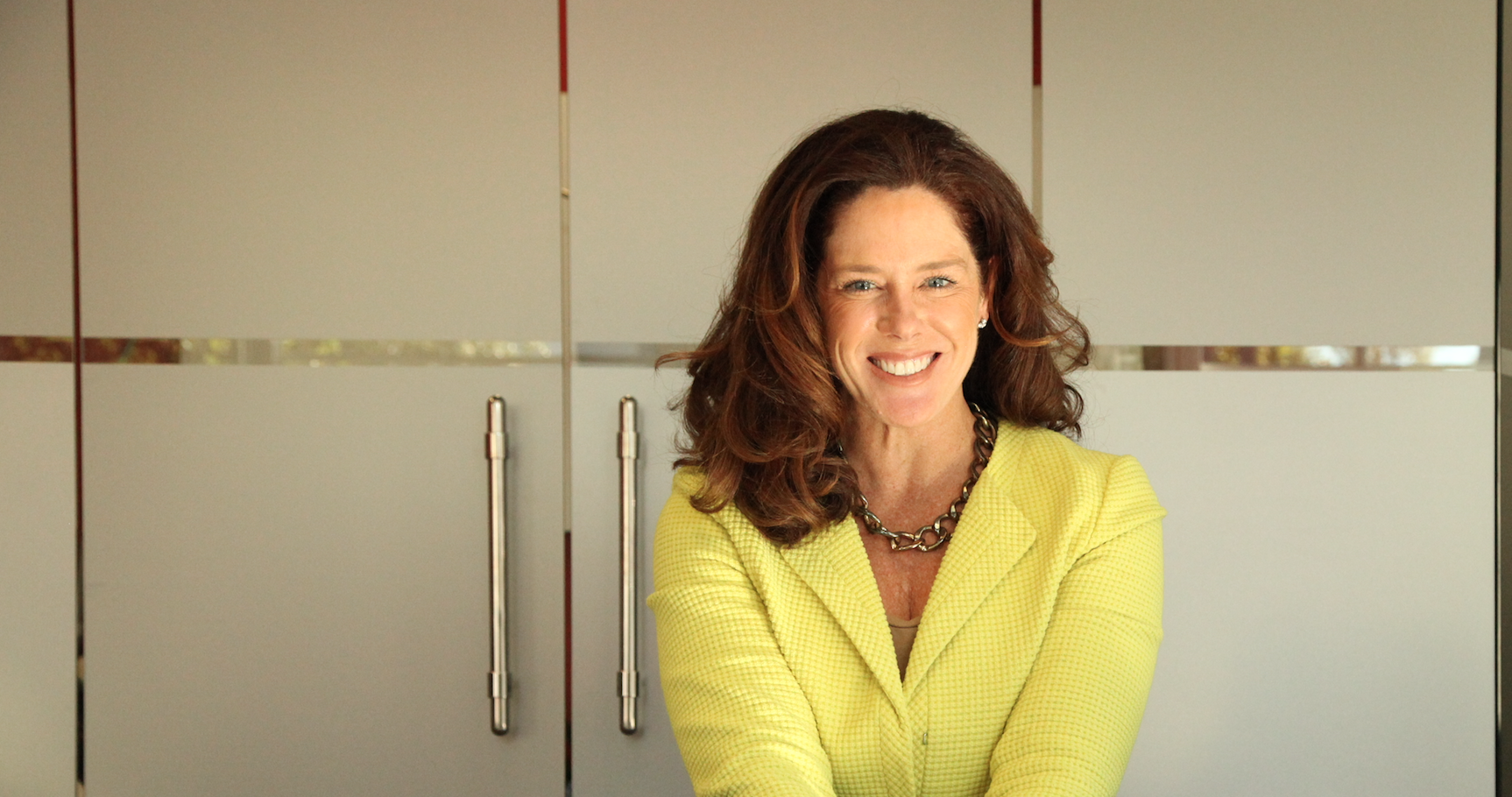 Cokie's Blog
Stocks Mixed, Fed Changes Policy
Domestic indexes were mixed last week, as the Dow gained 0.36%, the S&P 500 eked out a 0.08% increase, and the...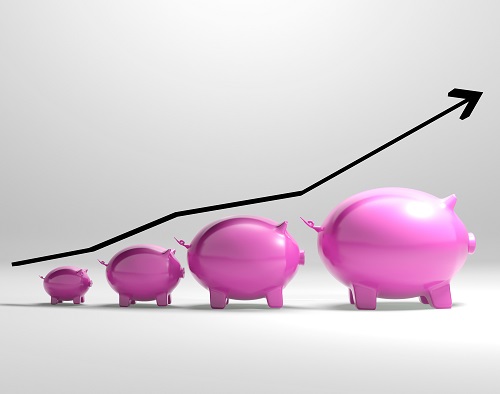 Understanding Record Highs
After briefly stumbling the week of September 4, domestic indexes notched significant gains last week and hit record highs. By Friday, the...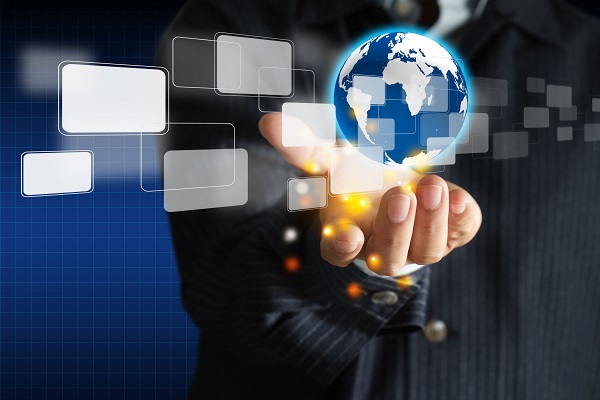 Examining North Korea and the Markets
No one wants to see a clash between two nations with nuclear capabilities. So, when the war-of-words between North Korea and...